A History of the Pioneer Park Neighborhood
Presenting a new blog series that tells the little known history of Salt Lake City's oldest industrial and international district.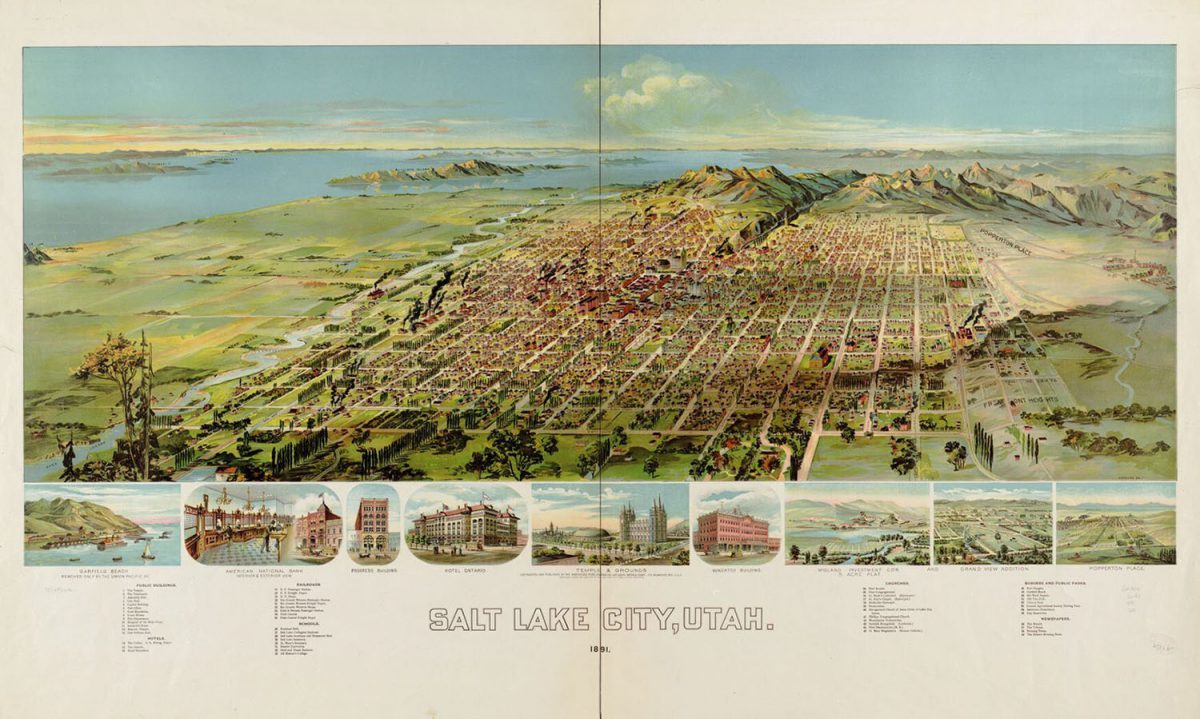 The Utah Department of Heritage and Arts has introduced a new blog, called "Salt Lake City West Side Stories", which includes recommended readings and some short field trips where you can step into the history of the Pioneer Park neighborhood.
Uncover forgotten stories about ancient and native inhabitants. and the Mormon, Chinese, Italian, Greek, Japanese, Latino, and many other pioneers, all who inhabited SLC's west side.
This geographically-based collection covers SLC's original west side that spans from West Temple Street to the 1-15 corridor and from North Temple to 6th South Street.